Bitcoin's skyrocketing value ushers in era of $1 million hacker heists
At least three Bitcoin exchanges report high-stakes robberies this month.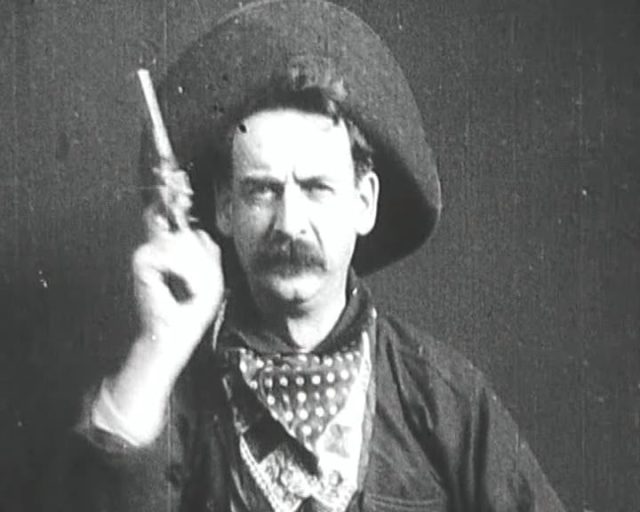 A company billing itself as one of Europe's biggest Bitcoin exchanges said it suffered a coordinated attack that succeeded in stealing almost $1 million worth of the digital currency, marking the latest in a string of high-stakes heists hitting companies that hold large sums online.
"On November 15, BIPS was the target of a massive DDoS attack, which is now believed to have been the initial preparation for a subsequent attack on November 17 that overloaded our managed switches and disconnected the iSCSI connection to the SAN on BIPS servers," the CEO wrote. "Regrettably, despite several layers of protection, the attack caused vulnerability to the system, which has then enabled the attacker/s to gain access and compromise several wallets."